Monday, November 9th, 2015 at 3:56 pm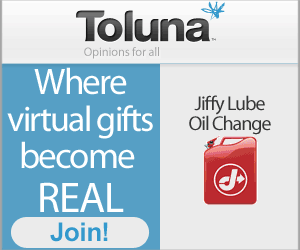 If you love testing new products, getting
paid for surveys and doing product reviews,
then you will love Toluna! They are accepting
applicants and right now you can test Revlon
Color Stay Gloss. There are 350 openings for
this product. Head over to sign in or sign up
to take part now!